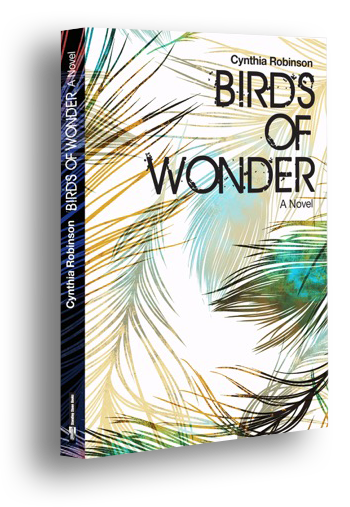 Birds of Wonder
One August morning while walking her dog, high-school English teacher Beatrice Ousterhout stumbles over the dead body of a student, Amber Inglin, who was to play the lead in Beatrice's production of John Webster's Jacobean tragedy, The Duchess of Malfi. Barely able to speak, Beatrice calls the police. That is to say, she calls her daughter. Jes is a detective with two years of experience under her belt and a personal life composed primarily of a string of one-night-stands, including the owner of the field in which Beatrice has found Amber. In addition to a house and a field, Child Services lawyer Liam Walsh owns a vineyard, where Amber Inglin, along with a handful of other teens who've had difficulty negotiating the foster system, was an intern. Set among the hills and lakes of upstate New York and told in six vibrantly distinct voices, this complex and original narrative chronicles the rippling effects of a young girl's death through a densely intertwined community. By turns funny, fierce, lyrical and horrifying, BIRDS OF WONDER probes family ties, the stresses that break them, and the pasts that never really let us go.
"Birds of Wonder is a dynamite page-turner and a stirring debut. Robinson deftly entwines a compelling murder mystery with a penetrating meditation on family and on the dark corners of American culture. Funny and insightful, haunting but deeply satisfying, this book is a brilliant examination of those dark corners we deny at our own risk."
—Dana Johnson
"Tense, intelligent, and richly-textured, Birds of Wonder explores the darkest corridors of human nature. Robinson's vivid characters are made vulnerable by desire: for art, for connection, for escape. This is an absorbing story of a community and the forces that threaten it."
—Kirstin Valdez Quade
"Captur[ing] the sweet scent of rotting plums or the cast of light on an uncomfortable scene, Cynthia Robinson's properly eerie Birds of Wonder is an absorbing, often disturbing mystery in which no one seems truly trustworthy by the end."
—Foreword Reviews
Sign up for my blog to receive updates on its release, and more.